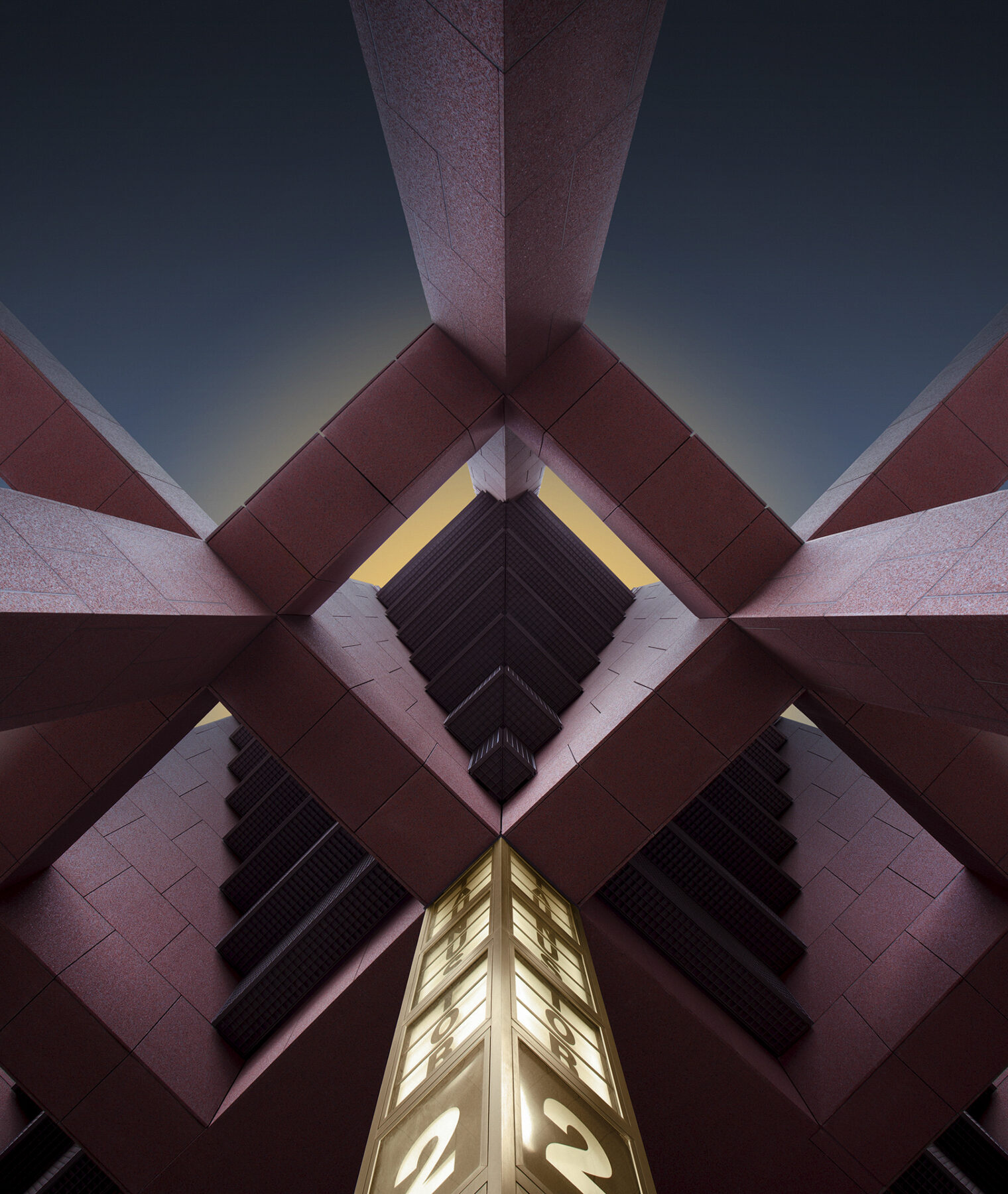 Jürgen Reichel
Architectural photography & photo courses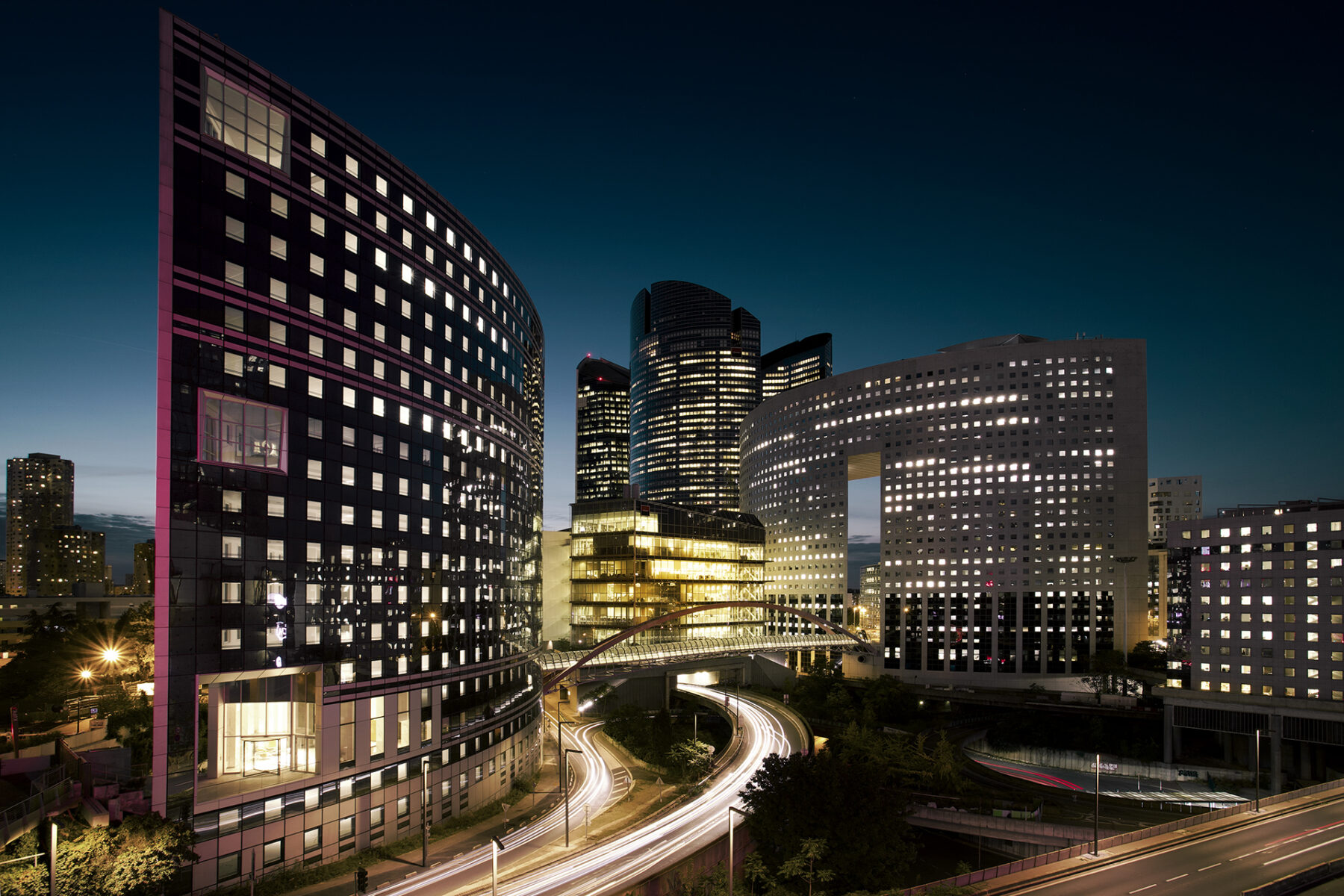 Good photographers can tell stories just as well as writers. And they can share their knowledge.
The possibility of creating feelings and moods through an image alone has always fascinated me. Moments are so fleeting and yet they can be captured in a wonderful play of light and shadow.
It took me a while to realize that the camera is a means of expression for me, a tool capable of creating its own language – a visual language. Photography is also a craft. I can learn it and pass on my experience.
For many years, I have been particularly enthusiastic about architectural photography. But it is just as much fun for me to pass on my knowledge about photography to interested people. That's why I offer online courses and photography workshops in Frankfurt!
Are you interested in a photography course?
All workshops are here!
This is what you learn in a photo workshop
Do you want to discover your creativity and refine your photographic skills? Then you are exactly right in my workshop!

A workshop will guide you through the following topics::
Camera technique, use of filters,
composition techniques and image design,
Light as a central design element,
photographing with a tripod and handheld,
finding your own photographic niche,
Finding your own style,
Effect of your work,
Narration and storytelling,
Social media strategies.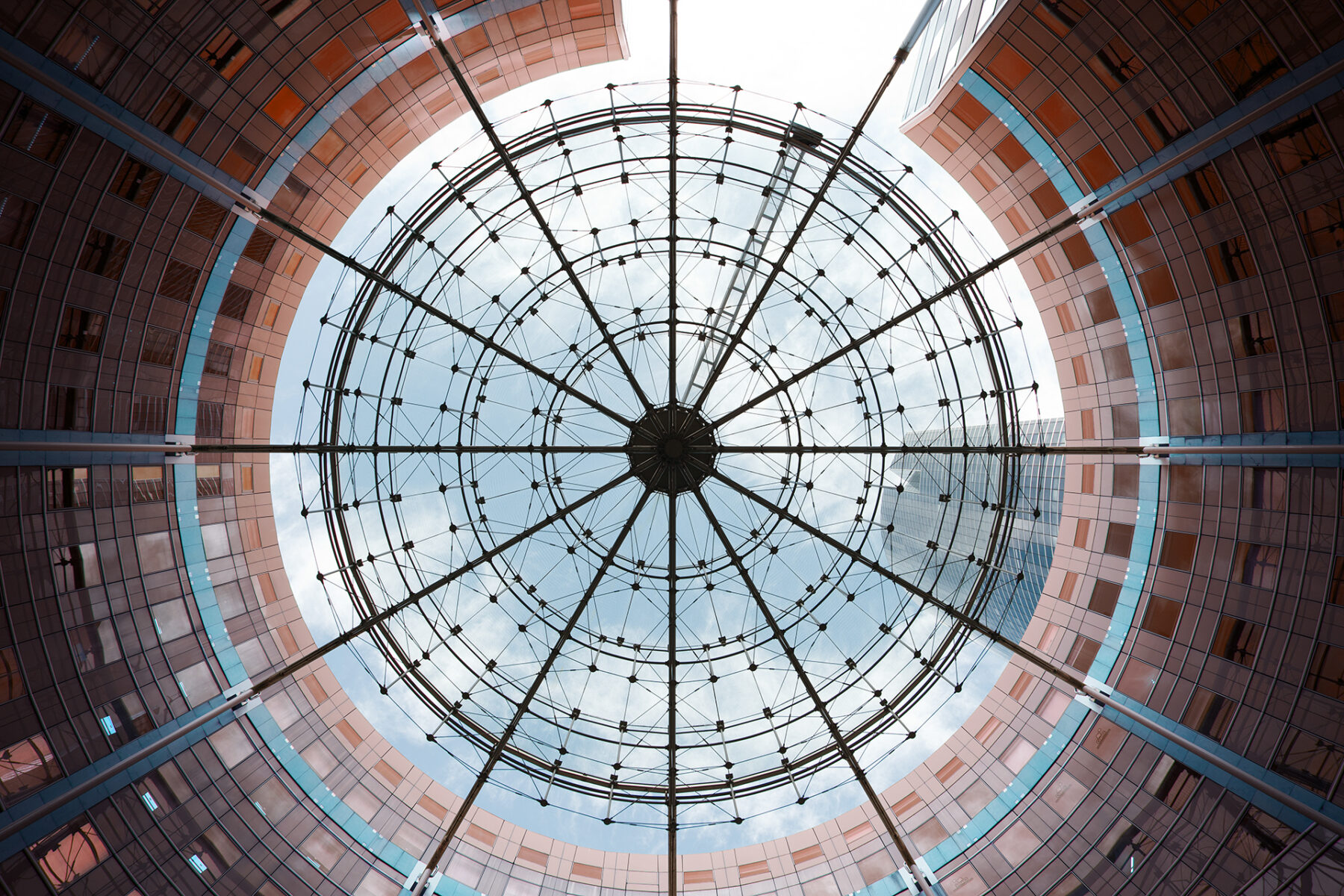 Whether you're an experienced newcomer looking to expand your portfolio or a beginner just getting started with photography, check out my workshops, they're tailored to your needs.
Looking for inspiration? Then check out my portfolio or visit me on Instagram.
If you have any questions, just contact me!